Mission Spirituality: Releasing the Fire Within
Start Date:
Sunday, September 8, 2019
End Date:
Friday, September 13, 2019
Location:
The Maryknoll Sisters Residence
Monrovia, CA 91016
United States
As missionary disciples passionately devoted to the mission of Jesus, we will consider the essentials of Mission Spirituality – how the fire is released in intercultural milieus. Our exploration will ensure that we not stay on the surface of communication, but willingly engage the tensions and conflicts that arise in intercultural relationships. We will give special consideration to what makes our struggle with interculturality exigent, and how we need to bring our spiritualities together, without shortchanging either one. In this context, it will become evident why an in-depth understanding of Baptism (Rom 6:3-5) and Eucharist (Gospel accounts of the miraculous feedings) are essential for missioners in their imitation of Christ's self-emptying (Phil 2:6-10). Finally, for most missioners who originate from the so-called First World, "whiteness" is a major issue—a given that creates barriers just because!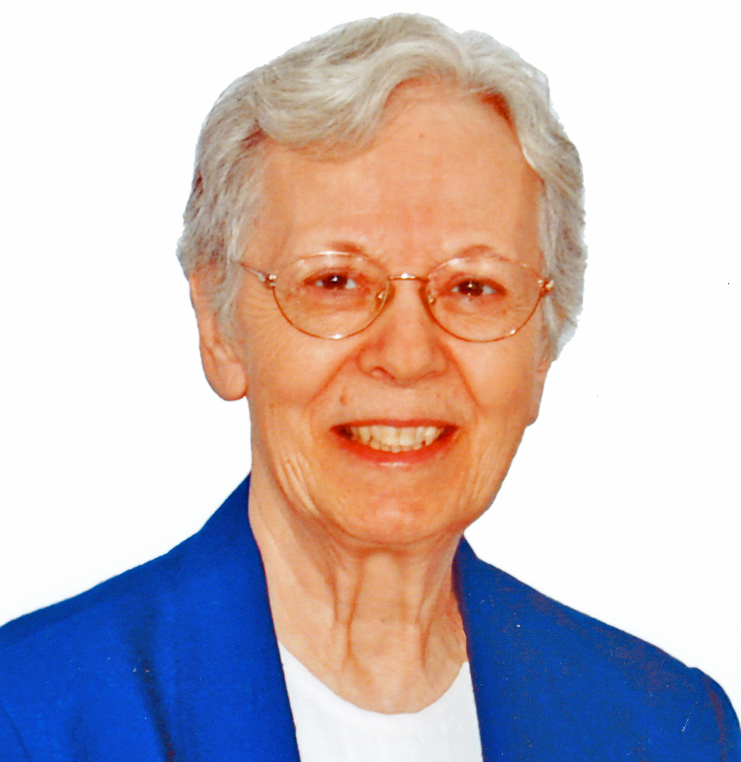 Resource Person: Claudette LaVerdiere, MM, is a Maryknoll Sister with teaching experience in high school (Tanzania) and major seminaries (Kenya, Bangladesh). From 1979-84, together with Associate Sister Marie Miller, IHM of Monroe, MI, she was a member of the Diocesan Development Education Team in Mombasa, Kenya, with specific responsibility for women in the formation of Small Christian communities. In 1986, Sister Claudette received a Master of Theological Studies (MTS) with a concentration in New Testament from Catholic Theological Union in Chicago, and subsequently, in 2000, a Licentiate in Sacred Theology (STL) from Weston Jesuit School of Theology in Cambridge, MA. She has authored, On the Threshold of the Future: The Life and Spirituality of Mother Mary Joseph Rogers, Founder of the Maryknoll Sisters, (Orbis Books, 2011). Sister Claudette is currently at Maryknoll, New York where she is continuing her research and writing on the legacy of the Founder.
Recommended Readings:
Gittins, Anthony. Courage & Conviction (Liturgical Press, 2018).
Living Mission Interculturally: Faith, Culture and the Renewal of Praxis. (Liturgical Press, 2015).
Irving, Debby. Waking Up White (Elephant Room Press, Cambridge, MA, 2014).
Jennings, Willie James. The Christian Imagination: Theology and the Origins of Race. (Yale University Press, 2010).
Pope Francis, Laudato Si'. On Care of our Common Home. (ORBIS, 2015).
US Conference of Catholic Bishops Pastoral Letter "To The Ends of the Earth" Sept 1986. Published in International Bulletin of Missionary Research, April 1987 (pp 50-57).