Listening for the Heartbeat of God: A Celtic Spirituality
Start Date:
End Date:
Location:
The Maryknoll Sisters Center
10 Pinesbridge Road
Ossining, NY 10562
REGISTRATION IS FULL
One of the most cherished images in the Celtic world is the memory of John the Beloved leaning against Jesus at the Last Supper. It was said of him that he therefore heard the heartbeat of God. He became a symbol of the practice of listening, listening for the beat of the Sacred deep within ourselves, within one another, and within the body of the earth. This is the Christianity that emerged in the Celtic world in the earliest centuries. And it is a stream of Christian wisdom that is flowing again. It moves us to be aware of the Sacred at the heart of every moment and it calls us back into true relationship with the earth, with one another, and with what is deepest in ourselves, all made of God.
During our time together the teachings each day will draw on Celtic teachers over the centuries from the fifth century St. Brigid to the modern prophet of ecological consciousness, John Muir. Woven in with these teachings will be opportunities for spiritual practice to invite us to explore more deeply the themes and reflect on how these resonate in our own lives and in the world in which we live. We are being invited into a space of learning and growing as well as contemplation so that we may discover again the Sacred at the heart of our being and be renewed for the work of healing in the world.
Resource Persons: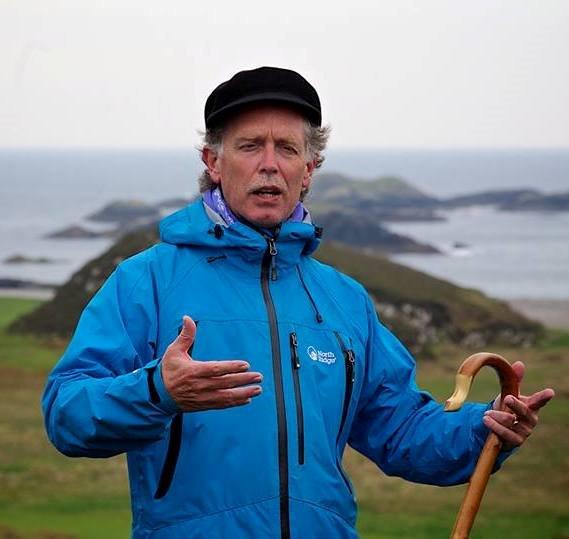 Rev. John Philip Newell, PhD, the celebrated author of Listening for the Heartbeat of God: A Celtic Spirituality (Paulist Press, 1997) is one of the most prominent Christian teachers of spirituality in the Western world. He is an ordained Church of Scotland minister with a passion for peace among the great wisdom traditions of humanity. His Doctorate is from the University of Edinburgh. In 2016 he founded the School of Celtic Consciousness in the belief that Celtic wisdom is needed at this moment in time — urgently!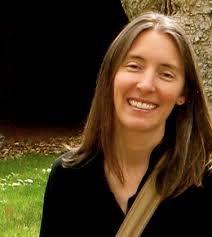 Cami Twilling, is the Director of Contemplative Spirituality at Trinity United Methodist Church in Denver, Colorado. A retreat leader and certified Spiritual Director, she has been leading retreats for more than 20 years. She also serves on the leadership team at the School for Celtic Consciousness in Colorado where she collaborates with John Philip Newell.
Recommended Readings:
Newell, John Philip. The Book of Creation: An Introduction to Celtic Spirituality. Canterbury Press, London, UK 1999
Listening for the Heartbeat of God: A Celtic Spirituality. Society for Promoting Christian Knowledge, London UK 2008
Christ of the Celts: The Healing of Creation. Jossey-Bass (A Wiley Imprint), San Francisco CA, 2008
Sounds of the Eternal: A Celtic Psalter. Canterbury Press, Norwich UK 2012