Mission Empowered by Love
Start Date:
End Date:
Location:
The Maryknoll Sisters Center
10 Pinesbridge Road
Ossining, NY 10562
Come and join us for this weekend Mission Institute Program which will also be a Celebration Program to honor the 50 years since the founding of the Maryknoll Mission Institute!
The history of the Mission Institute is one of energy shared, of cutting edge theology, scripture, ecology, spirituality, missiology and cosmology; reaching thousands of participants from all the corners of the world. This weekend will be filled with excitement, celebration and sharing as we delve the depths of our call to Mission Empowered by Love.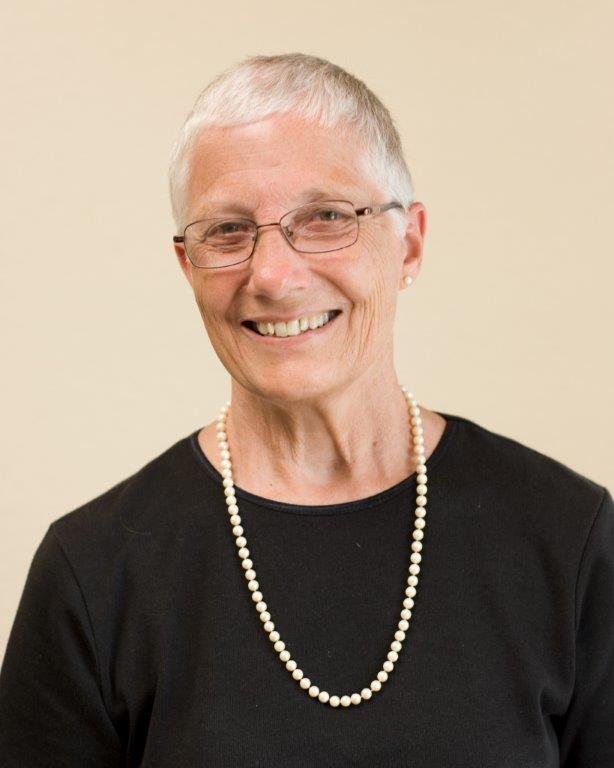 Resource Person: Marie A. Dennis, MA, is co-president of Pax Christi International, the global Catholic peace movement, a position she has held since 2007 and now shares with Bishop Kevin Dowling from South Africa. She was one of the primary organizers of the April 2016 Conference on Nonviolence. Their efforts hopefully will lead to a Papal encyclical. She is also a Pax Christi USA Ambassador of Peace. She is editor of an Orbis book, Choosing Peace: The Catholic Church Returns to Nonviolence (2018)
Keynote address: TOWARD INDIVISIBLE WHOLE.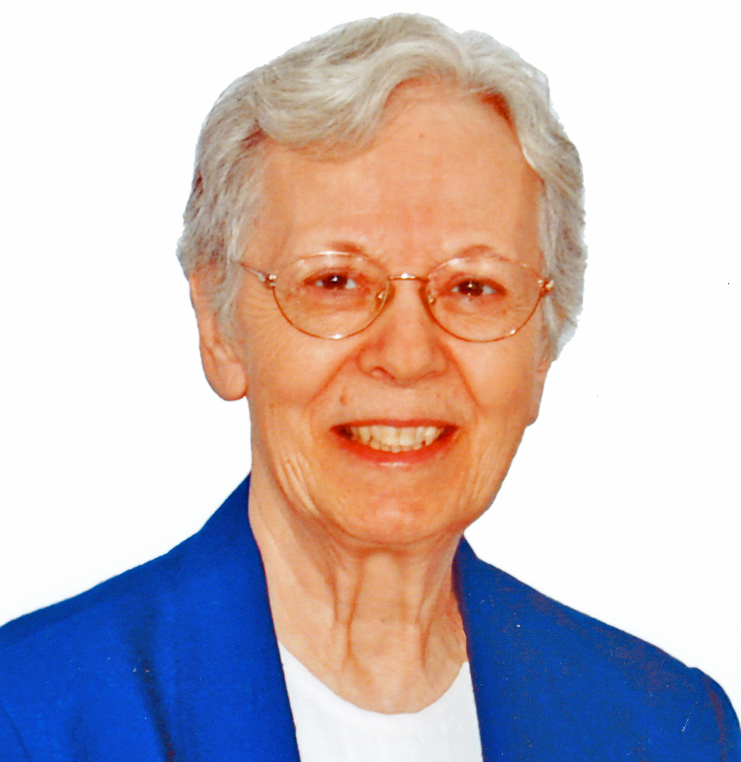 Resource Person: Sr. Claudette LaVerdiere, M.M. is a Maryknoll sister with overseas mission experience in Bangladesh and Kenya where she taught theology in the local seminaries and in Tanzania where she taught in one of the first girl's high schools in the country. Claudette received her Master of Theological Studies (MTS) with a concentration in New Testament from Catholic Theological Union and in 2000 received a Licentiate in Sacred Theology (STL) from Weston Jesuit School of Theology, Cambridge, MA. She is the author of On The Threshold of the Future: The Life and Spirituality of Mother Mary Joseph Rogers, Founder of the Maryknoll Sisters, Orbis Books 2011. Presently Sr Claudette is continuing research and writing on the legacy of the Founder. She is living at Maryknoll, NY.
Keynote address: RELEASING THE FIRE WITHIN.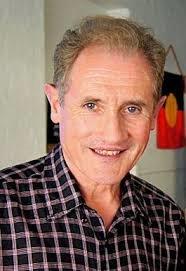 Resource Person: Diarmuid O'Murchu, MSC, as a priest and social psychologist he has a specialized interest in emerging trends of faith and mission in the contemporary world. His more recent books include: In the Beginning Was the Spirit (Orbis, 2012), Beyond Original Sin (Orbis, 2018). He facilitates programs in Adult Faith Development throughout the world. He has been a presenter at the Mission Institute 15 times, always with a cutting edge program.
Keynote address: THE SPIRIT LEADS US FORTH.